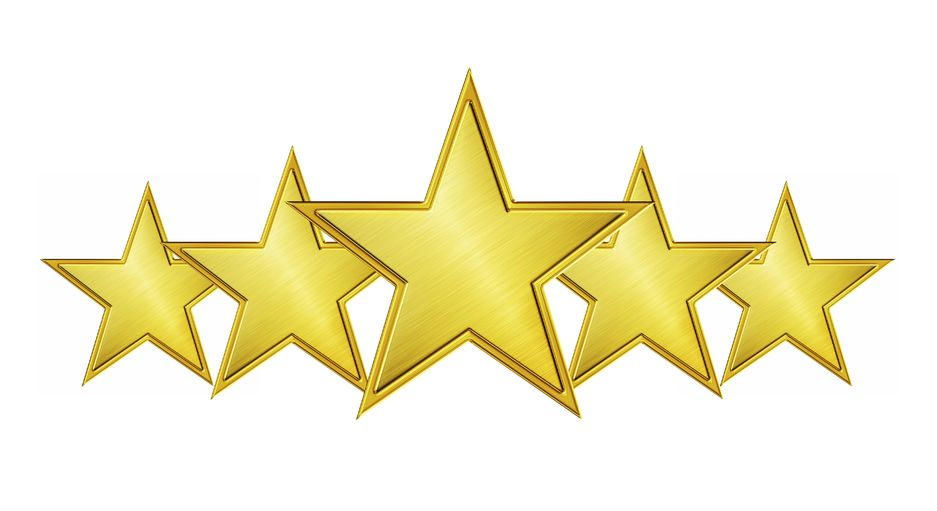 Elite Mechanical has done a great job in my home. I needed them after hours and it was no problem. They were there quick and knew exactly what to do! Knowledgeable and professional! I would highly recommend.
Very professional and hardworking staff. Provides feedback before and after the job. Always 100% satisfied with the work.
Elite Mechanical Systems is a great company to use if your air conditioner, heater, or any form of plumbing needs repairing. They can do it all for a great price and they are very professional on the job! Also, they can come out at anytime just in case you have an emergency. They are a great service and are very helpful when you need them
Exceptional HVAC and plumbing service. The technicians are capable of tackling any problem you may have. The only thing you, the customer, has to do is make the call and they take care of the rest!
Hardworking company that get the job done right. Highly recommend!
The guys at Elite Mechanical System are amazing! The work gets done correctly for a fair price, and they can come out whenever you need them–especially for an emergency! The customer service there is outstanding and they really help you out.
Elite Mechanical provides innovative solutions, a highly experienced team and a commitment to get the job done on time! Their service is unmatched.
When it comes to great work and professional manners, Elite Mechanical Systems fits the description perfectly! They are experts at repairing and installing anything concerning air conditioning, heating, or plumbing. The guys come out on the spot whenever you need them and are eager to help at any time of the day!
Elite Mechanical provides excellent service to your home or business when it comes to HVAC repair and plumbing. You can be sure that when they do the job, they get it done right.
Call Elite Mechanical - It's as easy as "123"
FL CMC1249641 / CFC1428103
AL#52965 | AL#15167 | AL#00789 | AL #00685 | AL#M52048