Commercial HVAC & Plumbing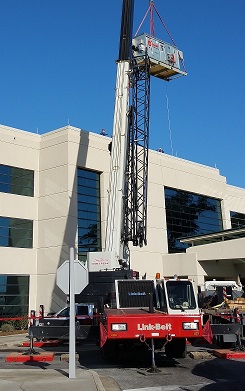 We Want to Earn Your Business
Commercial HVAC and Plumbing Services Pensacola Florida
Our management team has extensive experience working on projects for schools, universities, hospitals, healthcare facilities, hospitality, military, and government facilities. Each project is unique and requires considerable expertise and advanced planning. We have the experience and skill to help design custom mechanical/plumbing systems to meet your needs. Our innovative thinking and eagerness to tackle the tough projects will be invaluable to your project.
From management to the field, we have years of experience in the HVAC and Plumbing industries. This enables us to provide innovative solutions, a highly experienced team, superior workmanship and a commitment to meet the project completion schedules ON TIME!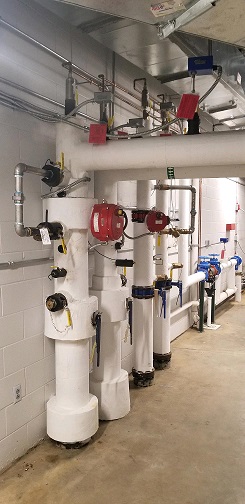 Pensacola State College Lamar Studio
Furnished and installed air duct and hydronic piping system.
University of West Florida Athletic Building
Installed commercial HVAC system with associated duct work and piping.
Springhill Suites- Navarre, Florida
Installed 130 fan coil VRF system
Pensacola Christian College Printing Press
Installed Aquatherm hydronic piping system