Residential HVAC & Plumbing Services
Residential HVAC & Plumbing Services Pensacola, Florida
Elite Mechanical utilizes the highest professional standards in employee selection, training, and customer service. We offer a complete line of products for air conditioning, heating, and plumbing. Whether you need a new or replacement air conditioning and heating system, we can help you select the right one designed to solve your special comfort needs and budget. If you are looking to remodel your kitchen or bath or simply replace a fixture, we can do that too!
Our technicians and plumbers are trained and experienced to take care of all your air conditioning, heating, and plumbing needs.
Give us a call, and let us help you. NO JOB IS TOO SMALL!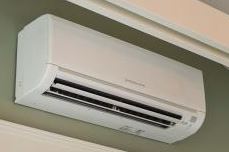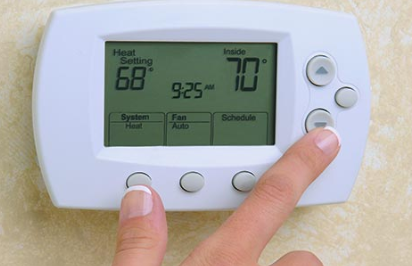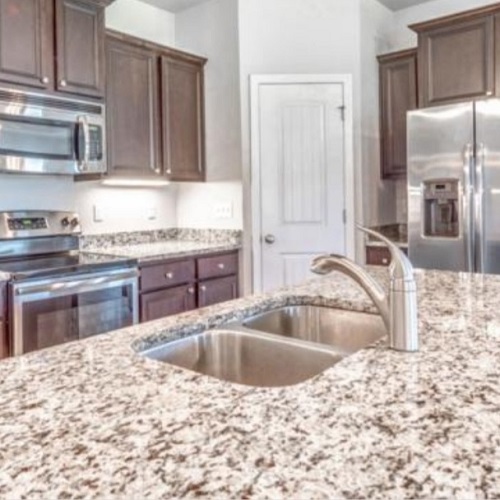 Your home's air conditioner is an essential part of your overall indoor comfort. If you're currently dealing with a broken air conditioner, an inefficient system, or you would like to schedule a routine, pre-season tune-up, Elite Mechanical Systems is here to help! We are well-equipped to handle your every air conditioning need from new A/C installation to complete repairs and even emergency services.
With 30 years in the industry, Elite Mechanical Systems can handle your every plumbing need. From routine drain cleaning to water heater repair to emergency plumbing services, our highly trained plumbers have seen it all! We rely on advanced techniques, including trenchless sewer repair, and cutting-edge technology in order to provide you with superior plumbing services every time.
We are at your service 24-hours a day, 7-days a week.
Just like your automobile, your air conditioning & heating system needs regular maintenance. Small problems can become big problems if not given regular attention. You would not go on a long road trip without checking the oil and tires on your vehicle. Prior to the hot summer months, your system needs to be cleaned and all electrical connections, Freon levels, and over-all performance checked. Filters need to be changed on a regular basis. Before winter, it is important to clean your gas furnace and light your pilot light. Preventive maintenance can ensure you get the longest life out of your unit.
Call to schedule your Appointment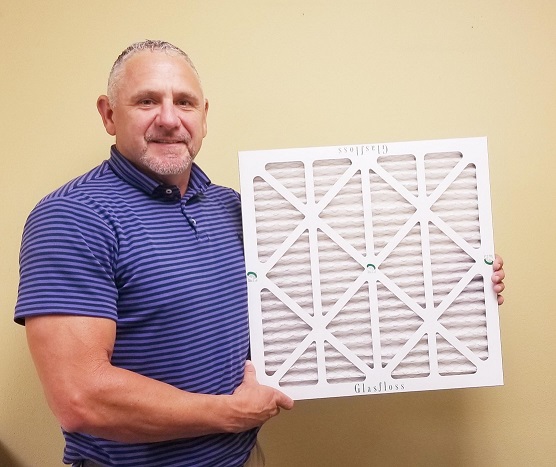 HVAC & Plumbing Installation/Replacement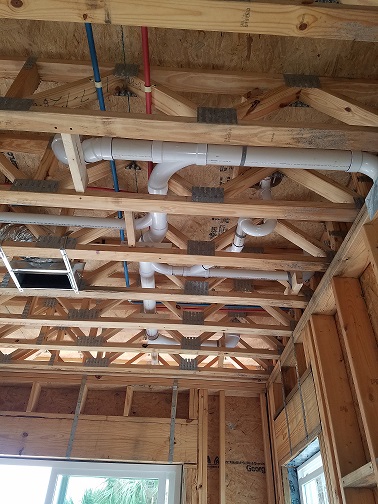 Whether you are building a new home or upgrading an existing one, we offer products that will suit your needs and budget. From new air conditioning and heating systems to a new kitchen sink or hot water heater – Elite Mechanical can make it as easy as "1,2,3." Don't know where to start? We can help with that too. Give us a call and let's talk about your plans!