Residential HVAC & Plumbing Services
Pensacola, Florida
Residential HVAC & Plumbing Services Pensacola, Florida
Elite Mechanical utilizes the highest professional standards in employee selection, training, and customer service. We offer a complete line of products for air conditioning, heating, and plumbing. Whether you need a new or replacement air conditioning and heating system, we can help you select the right one designed to solve your special comfort needs and budget. If you are looking to remodel your kitchen or bath just replace a fixture, we can do that too!
Our technicians and plumbers are trained and experienced to take care of all your air conditioning, heating, and plumbing needs.
Give us a call and let us help you – NO JOB IS TOO SMALL!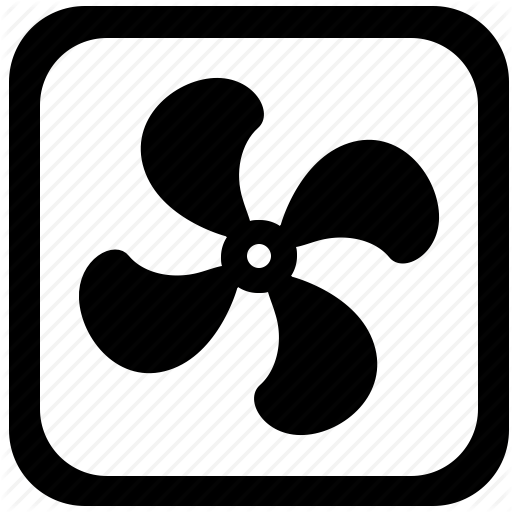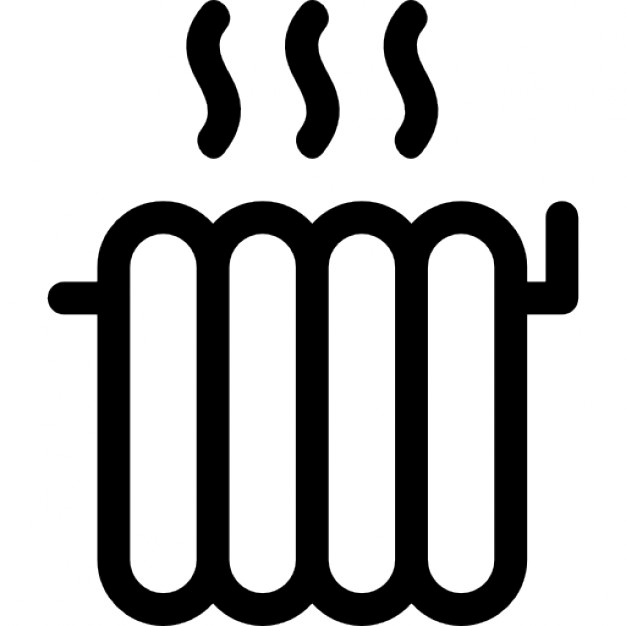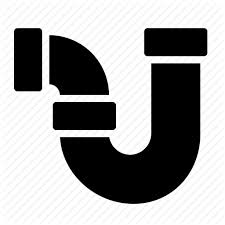 There is nothing worse to spoil a great evening or weekend at home than to have a stopped up sink, backed-up sewer, or the air conditioner is blowing "hot air" and you're "sweating bullets"! The next time you have a "disaster" like a heater repair, call Elite Mechanical! We have A/C technicians and plumbers that are "experts" in fixing disasters. They have the "know-how" to diagnose, adjust or make repairs, to make your "disaster" go-away! We are at your service 24-hours a day, 7-days a week, and there is NEVER an additional charge for after-hours, weekend, or holiday service.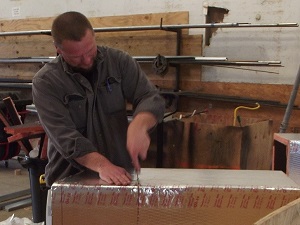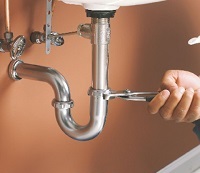 Just like your automobile, your air conditioning & heating system needs regular maintenance. Small problems can become bigger problems if not given regular attention. You would not go on a long "road trip" without checking the oil and tires on your vehicle. Prior to the LONG, HOT, summer months, your system needs to be cleaned and all electrical connections, Freon levels, and over-all performance checked. Filters need to be changed on a regular basis!
Call to schedule your Appointment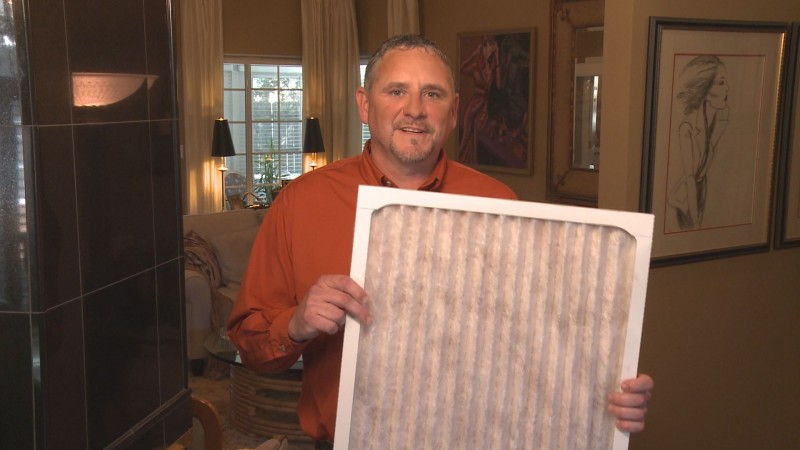 HVAC & Plumbing Installation/Replacement
Pensacola, Florida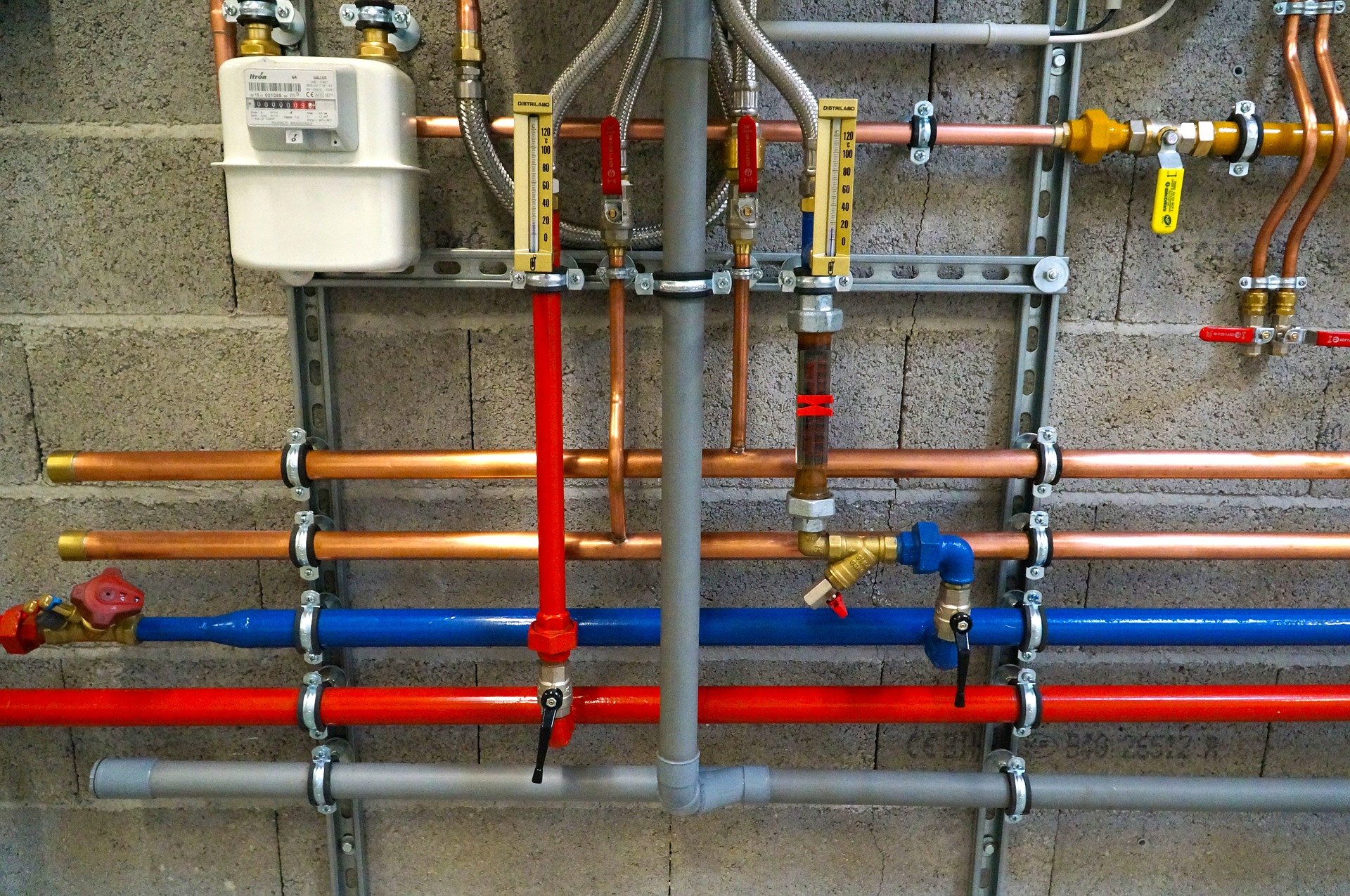 Whether you are building a new home or upgrading an existing one, we offer products that will suit your needs and budget. From a new air conditioning and heating systems to a new kitchen sink or hot water heater – Elite Mechanical can make it as easy as "1,2,3." Don't know where to start? We can help with that too. Give us a call and let's talk about your plans!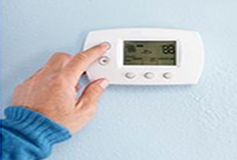 Call Elite Mechanical - It's as easy as "123"
FL CMC1249641 / CFC1428103
AL#52965 | AL#15167 | AL#00789 | AL #00685 | AL#M52048