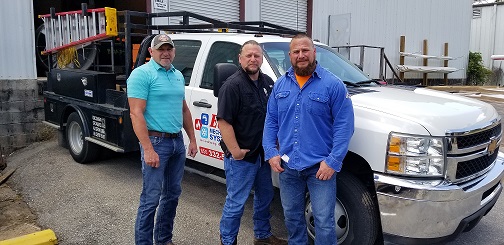 Elite Mechanical Systems, LLC is a full-service air conditioning, heating, and plumbing company serving Pensacola and the surrounding areas. Elite Mechanical was founded by Michael Solliday in February 2014. Michael has over 30-years' experience in the HVAC & plumbing industries, starting in Demopolis, Alabama. In 2004, Michael joined a well-known mechanical contracting company here in Pensacola, FL, but his dream has always been to have his own mechanical/plumbing contracting business. Joined by two of his brothers, Michael opened Elite Mechanical.
Michael Solliday – President/Owner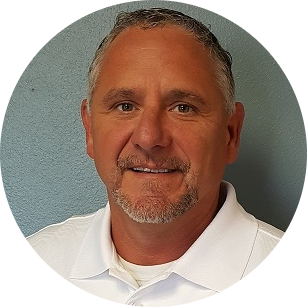 Michael started in the air conditioning, heating, and plumbing industry when he was 16 years old working in the maintenance department at the local hospital in Demopolis, Alabama. He went to work with Jennings Service Co. in 1992 as the Operations Manager/Project Manager, overseeing millions of dollars of work that reached over 16 states. In 1998, he became a stockholder where he finished his tenure as Vice-President. In 2004, he joined a local mechanical contracting company here in Pensacola where he managed the day-to-day operations of the company. At points, he oversaw in excess of $20 million of work and over 200 employees. In 2014, Michael started Elite Mechanical Systems, LLC as a Certified Mechanical/Plumbing Contractor in the State of Florida and licensed to do work in Alabama.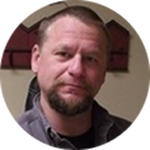 Doc's expertise is in sheet metal, welding, and piping. With over 22 years of field and management experience, he brings a wealth of knowledge and skills to Elite Mechanical's team. Having completed OSHA 500 training, Doc is very safety oriented. He is also a Certified Rigger and Equipment Operator.
LEED AP BD+C, Sr. Estimator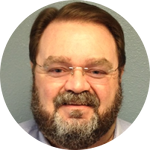 Todd is no stranger to this area or this industry. He brings a wealth of knowledge and expertise to our company with more than 16 years of combined estimating experience which includes Plan & Spec, Design/Build, and Design Assist projects as well as "Value Engineering." He has worked with the federal government, state and local governments, military, industrial plants, schools, universities, restaurants, banks, retail stores, hospitals, medical facilities, as well as multi-family and residential applications. Todd is also classified as a "Green Building" authority with his LEED AP BD+C accreditation.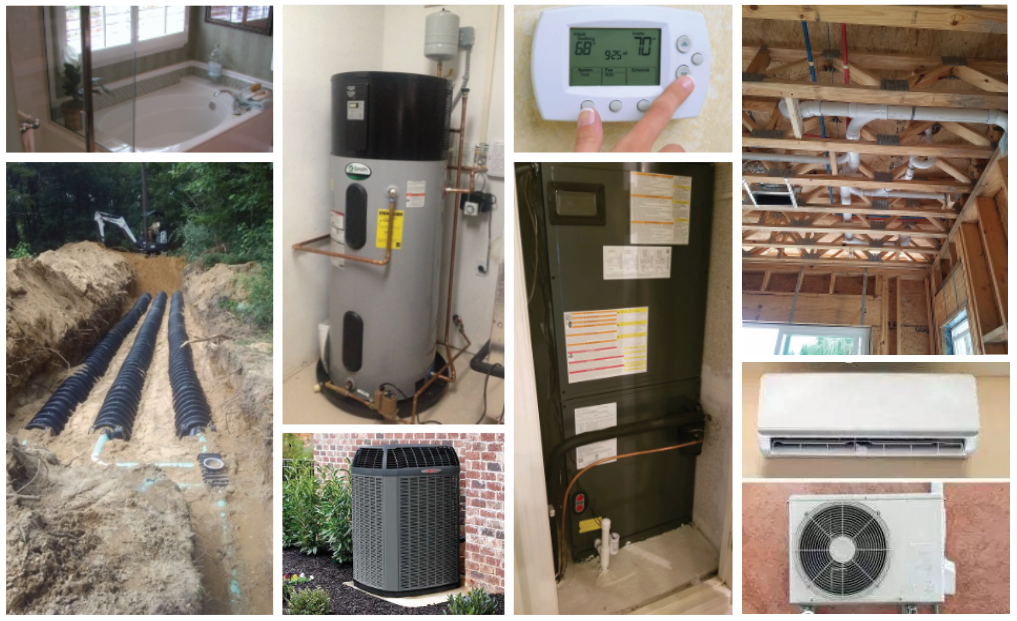 1210 E. Kingsfield Road, Cantonment, FL 32533
We take great pleasure in serving the air conditioning & plumbing needs of our customers.
Call Elite Mechanical for Air Conditioning, Heating, and Plumbing Service and Repairs!