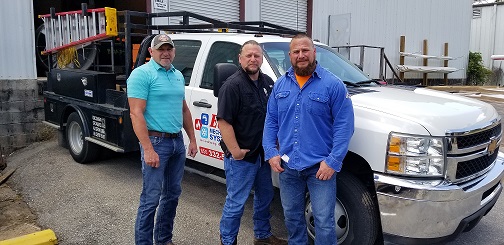 Elite Mechanical Systems, LLC is a full service Air Conditioning, Heating, and Plumbing company serving Pensacola and the surrounding areas. Elite Mechanical was founded by Michael Solliday in February 2014. Michael has over 30-years experience in the HVAC & Plumbing industries starting in Demopolis, AL. In 2004, Michael joined a well-known local mechanical contracting company here in Pensacola, FL. But his dream has always been to have his own mechanical/plumbing contracting business; so joined by two of his brothers and Michael opened Elite Mechanical at a new location.
To use our industry experience and expertise to give our customers air conditioning, heating, and plumbing service, advice, and design methods which will significantly improve their indoor efficiency, comfort, and quality with operational savings; but most of all "Peace of Mind."
Of Experience to offer our customers the best quality service.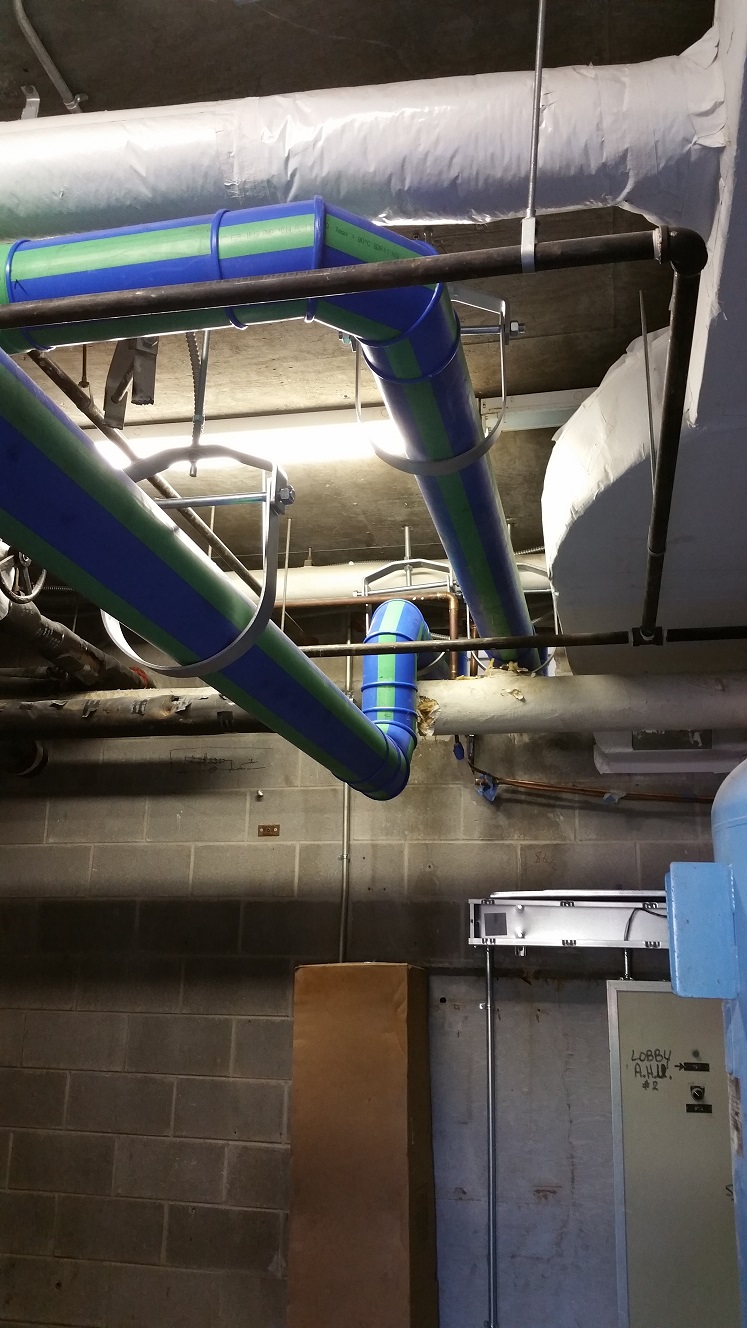 Michael Solliday – President/Owner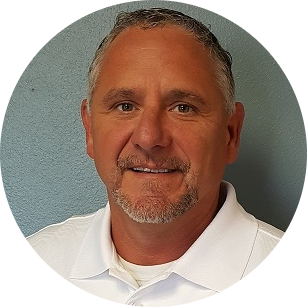 Michael started in the air conditioning, heating, and plumbing industry when he was 16-years old working in the maintenance department at the local hospital in Demopolis, AL. He went to work with Jennings Service Co. in 1992 as the Operations Manager/Project Manager over millions of dollars of work that reached over (16) states. In 1998 he became a stockholder where he finished his tenure as Vice-President. In 2004, he joined a local mechanical contracting company here in Pensacola where he managed the day-to-day operations of the company. At points, he oversaw in excess of $20-Million of work and over 200 people. In 2014, Michael started Elite Mechanical Systems, LLC is a Certified Mechanical/Plumbing Contractor in the State of Florida and licensed to do work in the Alabama and Mississippi.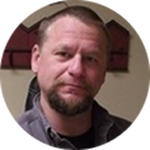 Daniel's expertise is in Sheet Metal, Welding, and Piping. With over 22-years' experience working in the field and as an Operations Manager, he brings a wealth of knowledge and skill-set to Elite Mechanical's Team. "Doc" is very safety oriented and holds an OSHA 30-HR certification as well as a Certified Rigger and Equipment Operator.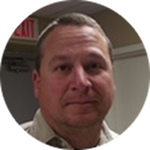 James graduated from Marengo County Vocational Center with a certification in HVAC, Welding, and Piping; He is also a Certified Alabama Master Plumber and Gas Fitter. With 19-years' experience, he has the expertise and "think outside the box" mind-set to accomplish amazing results with any problem presented to him.
State certified for Medical Gas in the
State of Florida
LEED AP BD+C, Sr. Estimator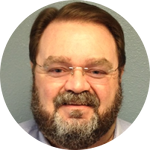 Todd is no stranger to this area or this industry. He brings a wealth of knowledge and expertise to our company more than 16-years of combined estimating experience which includes Plan & Spec, Design/Build, and Design Assist projects as well as "Value Engineering." He has worked with the Federal Government, State and Local Governments, Military, Industrial Plants, Schools, Universities, Restaurants, Banks, Retail Stores, Hospitals, Medical Facilities, as well as Multi-family and Residential applications. Todd is also classified as a "Green Building" authority with his LEED AP BD+C accreditation.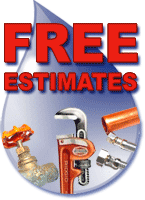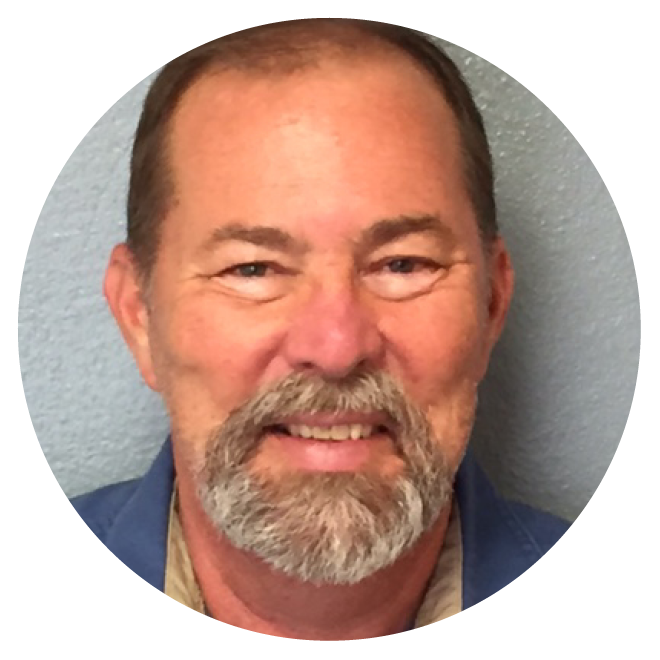 Rob has over 40-years' experience in the HVAC industry starting as a Service Technician in the US Navy while serving on the USS Lexington stationed here in Pensacola. He has extensive experience on industrial chiller systems of most makes and models. Having spent many years in the commercial side of business, he will, in most cases, give timely and accurate advice to address problems with cooling and heating issues. Robert holds a Group-5 unlimited license in the state of South Carolina and a Class-A unlimited license in the State of Florida as well as Master Gas Installer and a member of ASHRAE. He holds numerous certificates (far too many to list) of technical courses taken to stay on top of the ever-increasing complexity of modern HVAC equipment, which includes Manual J load calculation certified by Gulf Power, and OHSA safety training. Robert is completely dedicated to complete customer satisfaction and has a hard-earned reputation of going the extra mile to get the job done!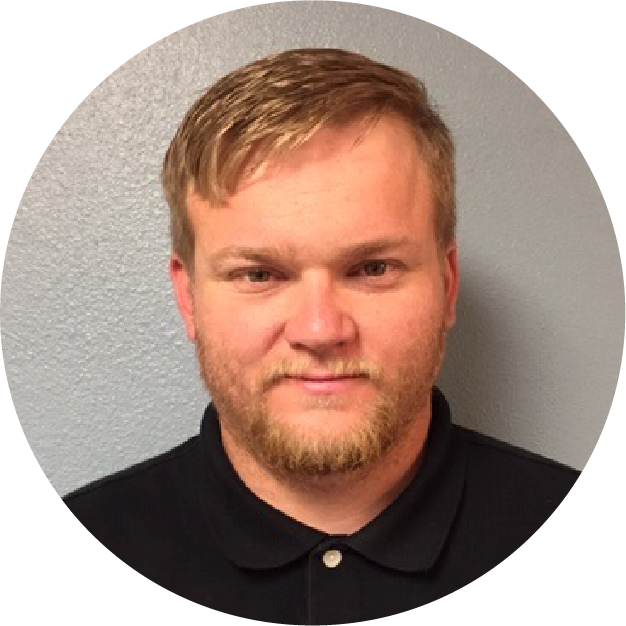 With over a decade of experience in the construction industry and over five-years specifically in plumbing, Russ has brought a lot to our "Team'. He has a diverse array of skills which includes welding, pipe-fitting, ironwork, marine construction, carpentry/ framing, underground, and plumbing. Thought of as a "perfectionist" in his field, he does not "give-up" when things "get-tough." He is a true problem solver, safety conscious and dedicated to making sure his jobs are done right and come in on-time. We're proud to have him!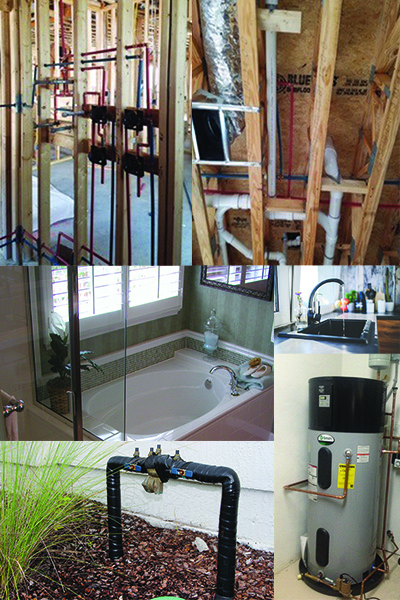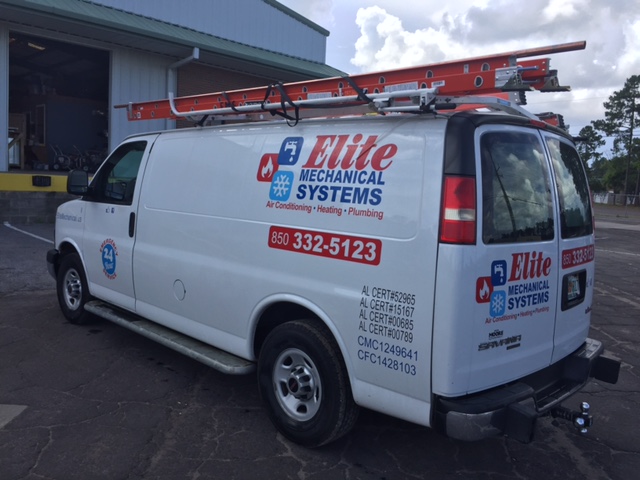 8804 Grow Drive Pensacola, Florida
We take great pleasure in serving the air conditioning & plumbing needs of our customers.
We are located in Ellyson Park – going north on Davis Highway, turn right on Copter Road which dead-ends into Grow Drive. Turn right on Grow and we are a short distance down on the left at 8804 Grow Drive.
Call Elite Mechanical for Air Conditioning, Heating, and Plumbing Service and Repairs!
Call Elite Mechanical - It's as easy as "123"
FL CMC1249641 / CFC1428103
AL#52965 | AL#15167 | AL#00789 | AL #00685 | AL#M52048