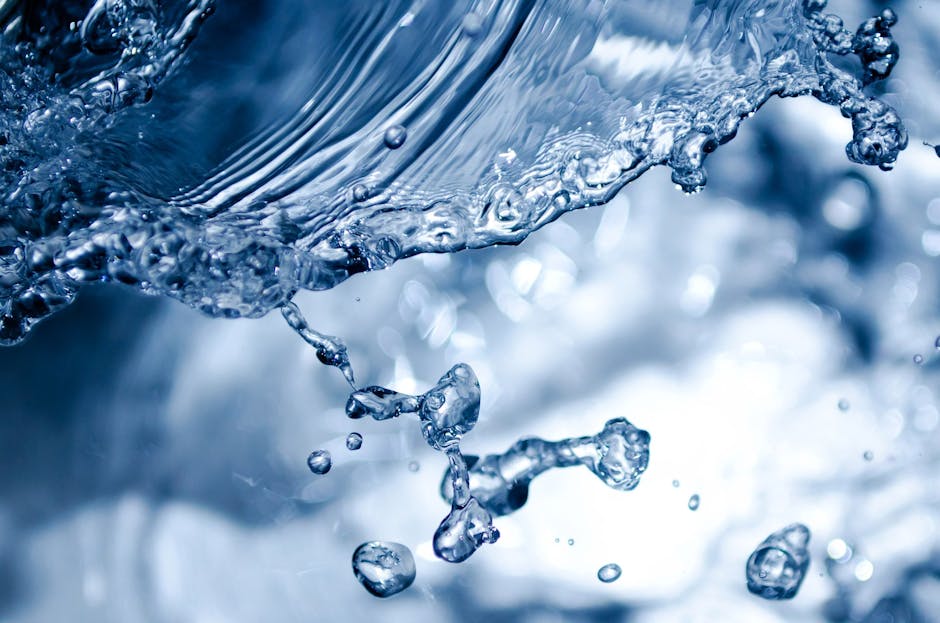 If a plumbing problem is serious, it may require re-piping. Luckily, sewer repair technology has changed dramatically in recent years, with the development of trenchless sewer repair methods.
Trenchless Sewer Repair vs Traditional
Rather than digging up your lawn to replace pipes, trenchless sewer repair allows for the repairing of underground pipes with minimally invasive procedures. Options include:
Pipe Pull™
Also called 'pipe bursting,' here a tiny hole is inserted on the end of each pipe, which is used to guide a new pipe into place. The old pipe is later destroyed with the appropriate machinery.
Pipe Re-Lining
Pipe re-lining is typically accomplished through a single hole, where a lining material and a sort of balloon are inserted into the existing pipe, coating the interior of the pipe and hardening, and creating a new pipe inside the old, broken one.
Is it for Me? Trenchless Sewer Repair Pros and Cons
Digging required for trenchless methods is minimal, preventing the toll on landscaping, driveways, patios, flooring, and more, saving extensive headaches and costs. Repairs are permanent, meeting or exceeding industry standards and accomplished in less than a day, quickly returning your life to normal. However trenchless repair is not possible in all circumstances. Some municipalities do not allow certain methods, and in other cases the joinery of pipes makes the process impossible, or pipes may be too old and broken for trenchless technology to work.
How Much Does it Cost to Replace a Sewer Line?
Trenchless sewer line installation runs about $50-250 per square foot, so costs varies with the amount of line in need of replacement. Electrical and gas line complications in the area of the repair may inflate costs. However because there is less digging (and less damage to your home and yard), the process is typically less than traditional methods, with construction that is resistant to corrosion, root intrusion, and backed by an extensive warranty. The smooth surface of your new pipes also resists blockages, with a projected lifespan of 50-100 years.
Is there Anything I Need to Do to Prepare for Trenchless Water Pipe Repair?
Check local codes.
Verify trenchless methods are approved in your area, and that your system will not require additional modifications to passcode.
Eliminate obstructions.
Above and underground, familiarizing yourself with the layout of your piping, and moving your "stuff" out of the way.
Clear clogs.
A few weeks before your repair date, clear your drains using drain or septic tank cleaner to ensure no debris or blockages will muck-up your installation.
Deal with breaks.
Any breaks in your line require that section of pipe be dug up and inspected. If replacement is needed, that must be handled before trenchless re-piping.
Remove tree roots.
While you don't have to (and it may not be possible to) cut down trees near your lines, you should remove tree roots in the area, which can penetrate the line.
Expect to be without water/plumbing.
During the work, both your water supply and sewer access will be on hold for a while, so it's best to plan for this in advance, taking yourself or your kids to a neighbor, friend, or family member while work is being completed.
Understand your home and yard may be affected.
Although trenchless sewer repair is not as invasive as traditional methods, there may still be some issues to address post-repair.
Don't get stuck in the trenches. Dig yourself out with the help of trenchless sewer repair from Elite Mechanical today.