Residential & Commercial Heating Services
Heating Repair and Installation Pensacola, Florida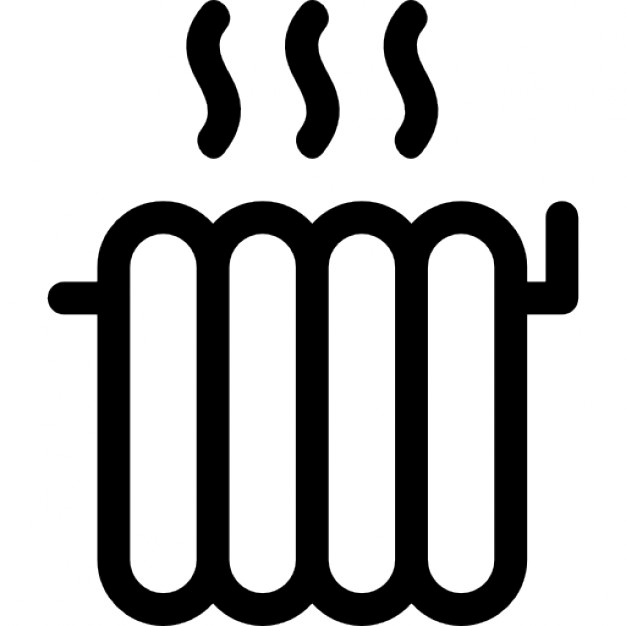 Residential Heating Repair Pensacola, Florida
There is nothing worse to spoil a great evening or weekend at home than to have a broken heater! The next time you need a heater repair, call Elite Mechanical! We have technicians that are "experts" in repairing heaters. They have the "know-how" to diagnose, adjust or make heater repairs, to make your "disaster" go-away! We are at your service 24-hours a day, 7-days a week, and there is NEVER an additional charge for after-hours, weekend, or holiday service.
Commercial Heating Repair Pensacola, Florida
Our Management Team has extensive experience working on heater repairs and installations for schools, colleges & universities, hospitals, healthcare dormitories, hospitality, military and government facilities. Each has very unique requirements that require considerable expertise and advance planning. We have the experience and ability to help design mechanical systems to meet your needs. Our innovative thinking and eagerness to tackle the tough projects, will be invaluable to your project.
From Management to the Field, we have years of experience in the HVAC and Plumbing industries. This enables us to provide innovative solutions, a highly experienced TEAM, superior workmanship and a commitment to meet the project completion schedules ON TIME!